Happy Fall!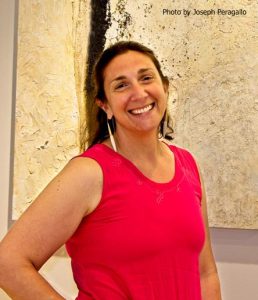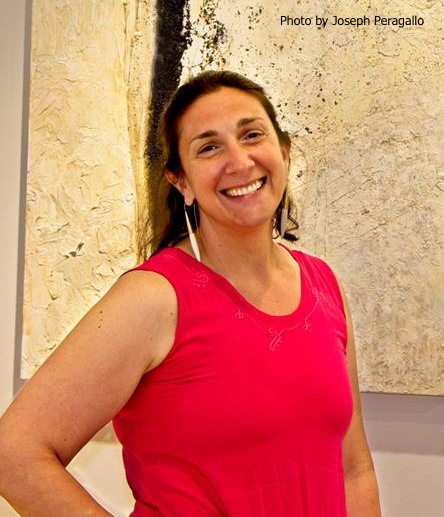 As we admire the changing leaves and anticipate the upcoming holidays, ALLI is getting ready for our annual fourth quarter appeal. As a nonprofit, we annually rely on dollars raised through our efforts, such as this appeal. We are dependent on you, our supporters, to continually maintain and grow our center, to make improvements, and to pay our bills. As you know, we are working to improve ourselves in so many ways and we absolutely need your support in order to continue to do so, ensuring that our mission of any student, of any background, is welcome at ALLI to be the artist that they want to be. I hope you're excited to learn about how we are doing this, and how you can help.
On October 15th, we are partnering with Colored Colors to bring you a closing celebration of Latin Heritage Month. Bring your budding artist to create an Amate bark painting, celebrate with some salsa dancing and experience a pop up exhibition by Diego Garcia. Enjoy food and a cultural panel discussion as well. Your support helps to underwrite the cost of supplies, demonstrations, marketing, facility maintenance, our instructors, and staff time.
I am also very excited to announce that we have hosted our first introductory meeting of our Resident Artist Members for the class of 2022-2023. Please join me in welcoming Chris O'Donnell, Margaret Minardi, Sasha Pincus, and Despina Zografos as our 2022-2023 Resident Artists. They have been selected to develop their skills through mentorship, through learning a new medium and by developing skills in instruction. As part of their membership, our resident artists will be hosting their own workshops and cultural programs throughout the year and we cannot wait to produce more programs in this vein.
I know you are as excited as I am to see these programs flourish, which welcomes new students, new members, and tomorrow's instructors! Again, we cannot continue to provide our wide array of classes, programs, exhibitions, and events without your support. Please be on look out for our appeal mailer and donate to the Art League of Long Island. Every dollar makes a difference.
Best,
Marianne Della Croce
Executive Director, Art League of Long Island