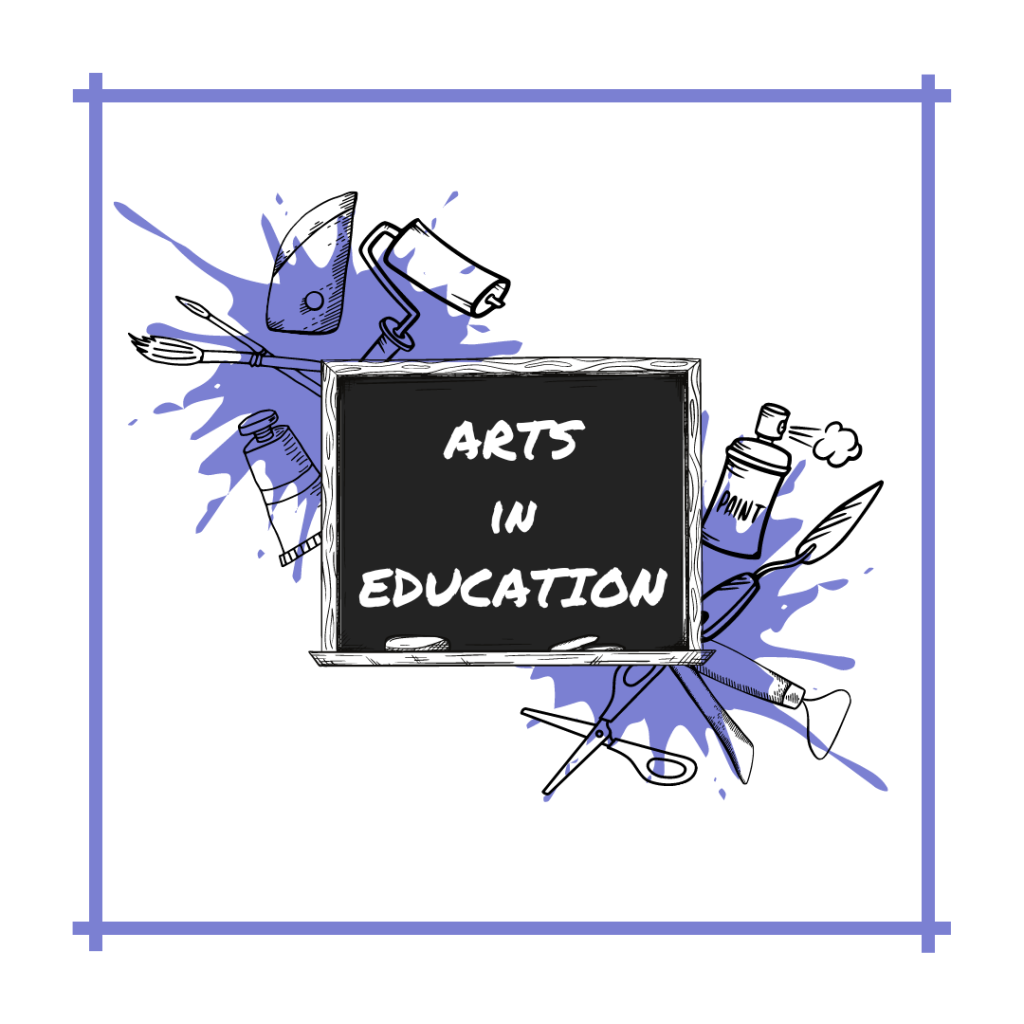 After more than 65 years of bringing the joy of creativity to individual adults, teens and children, we have launched a major new initiative to strengthen sequential instruction in visual arts education and Arts-Based Learning in our schools.
The  Art League of Long Island offers a variety of opportunities to partner with local schools in hopes to further the art education of their students and teachers. We hope to provide them with art experiences that would not be offered to them otherwise.
This year, we have put together a few offerings for your students that will enrich their minds and further develop their art. Please see below and circulate amongst your art teachers, students, and general communities:
Field Trips
Field trips and hands-on learning experiences make concepts more memorable.  They give students the opportunity to experience the arts first-hand and from primary resources, which enhances students' critical thinking skills and gives students a chance to think about a topic or theme from a different perspective. Ranging from selections for grades 6-12, The Art League of Long Island is offering 8 different workshops as field trips. Each workshop is tailored to its age group and appropriate for all artistic levels. 
You can also schedule onsite visits by experienced teaching artists to K-12 schools.
Click here to learn about current Field Trip offerings
Portfolio Building Day
A unique opportunity for IB, AP and any student looking to pursue fine arts in college, to create that missing piece for their portfolio. PBD will be held on October 18th. Please register soon as registrations fill up quickly and workshops are on a first come first serve basis. Workshops with college-level professors in: Ceramics, Printmaking, Metalsmithing, Figure & Anatomy Drawing plus more!  Portfolio Days only assess your portfolio,  Portfolio BUILDING day is going to help take it to the next level.
Click here for Portfolio Building Day Schedule and Descriptions
Click here to complete the registration form
GoAPE
Specialized for High School Advanced Placement Students, the GO APE exhibition gives students the opportunity to present their work in a professional gallery setting. We hope to represent a wide range of media and will be giving a special award for "Best Presentation". Application deadline is January 20th 2024.
You can find the prospectus and application for that exhibition here
Youth Pride in the Arts: Mentoring and Scholarship Program
This mentoring and scholarship program is for all students grades 9-12 in the LGBTQ+ community and their allies to develop their artistic talent and professional practices while finding space to celebrate their identity through art, conversation, and reflection.
Click here to visit our LGBTQIA+ Programs page for the prospectus
Teachers – Professional Development Day
Each Election Day in November, teachers from Long Island schools strengthen their artistic techniques at our Professional Development Day workshops, earning CTLE certification.  Teachers also earn CTLE certification in content area in any one of our regularly scheduled art classes.
Teachers – Click here for Professional Development Day
Once again, we thank you. Your hard work does not go unnoticed- especially when it comes to the arts. Please go over these offerings and circulate them among your teachers and students. All opportunities associated with Portfolio Builder Day and Field Trips must be submitted and contracted through BOCES.
These exciting programs can generate New York State funding for your district when contracted through BOCES Arts-in-Education Services. Contact us for details on how to partner with the Art League! (631) 462-5400 x225
Many thanks to the sponsors of this event Ceramic Supply Inc., Speedball, & Blick Art Materials (logos pictured below):