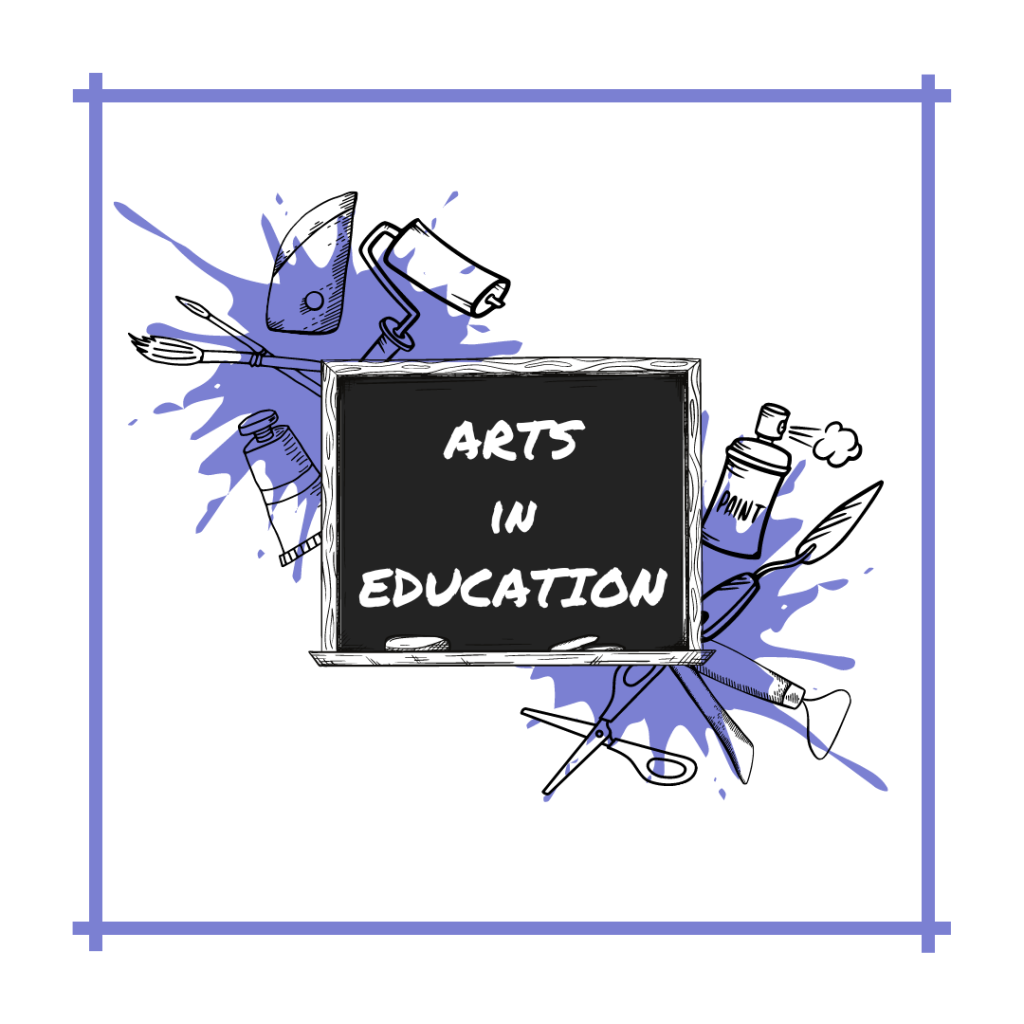 After more than 65 years of bringing the joy of creativity to individual adults, teens and children, we have launched a major new initiative to strengthen sequential instruction in visual arts education and Arts-Based Learning in our schools.
The  Art League of Long Island offers a variety of opportunities to partner with local schools in hopes to further the art education of their students and teachers. We hope to provide them with art experiences that would not be offered to them otherwise.
Click here to learn about current Field Trip offerings
Field trips and hands-on learning experiences make concepts more memorable.  They give students the opportunity to experience the arts first-hand and from primary resources, which enhances students' critical thinking skills and gives students a chance to think about a topic or theme from a different perspective.
You can also schedule onsite visits by experienced teaching artists to K-12 schools.
Click here for Portfolio Building Day
A unique opportunity for IB, AP and any student looking to pursue fine arts in college, to create that missing piece for their portfolio. Workshops with college-level professors in: Ceramics, Printmaking, Metalsmithing, Figure & Anatomy Drawing plus more!  Portfolio Days only assess your portfolio,  Portfolio BUILDING day is going to help take it to the next level.
Teachers – Click here for Portfolio Development Day
Each Election Day in November, teachers from Long Island schools strengthen their artistic techniques at our Professional Development Day workshops, earning CTLE certification.  Teachers also earn CTLE certification in content area in any one of our regularly scheduled art classes.
Spacious art studios centered around one of the most desirable galleries on Long Island make the Art League a unique destination for students and teachers. Each year world-class artists and exhibits are attracted to the impressive bi-level Jeanie Tengelsen Gallery. The Art League combines the use of this unique space with its cutting edge studios and highly – respected faculty. Organized around best practices in visual arts education, professional development and Arts-Based Learning, partnership programs are designed to foster aesthetic education as well as skill development and content understanding across disciplines.
These exciting programs can generate New York State funding for your district when contracted through BOCES Arts-in-Education Services. Contact us for details on how to partner with the Art League! (631) 462-5400 x225
Many thanks to the Sponsors of this event: