ART LEAGUE
OF LONG ISLAND
"Be the Artist You Want to Be"
A Special Message from the Director
May 2, 2022
Dear Art League Family and Friends,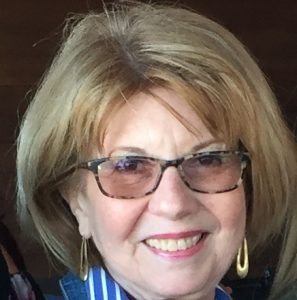 I'm happy to share some exciting news going on at the Art League. It is my pleasure to introduce Marianne Della Croce, the Art League's new Executive Director. Marianne brings over twenty years of experience in nonprofit management, leadership, programing, grant writing and fundraising to the table. She has a Master of Arts in Anthropology and Museum Studies from Arizona State University, a Certificate in Not-for-Profit Management from Long Island University, C.W. Post Campus, and a Certificate in Professional Fundraising from Boston University. And, she is absolutely passionate about the arts and the Art League!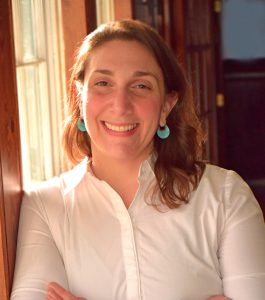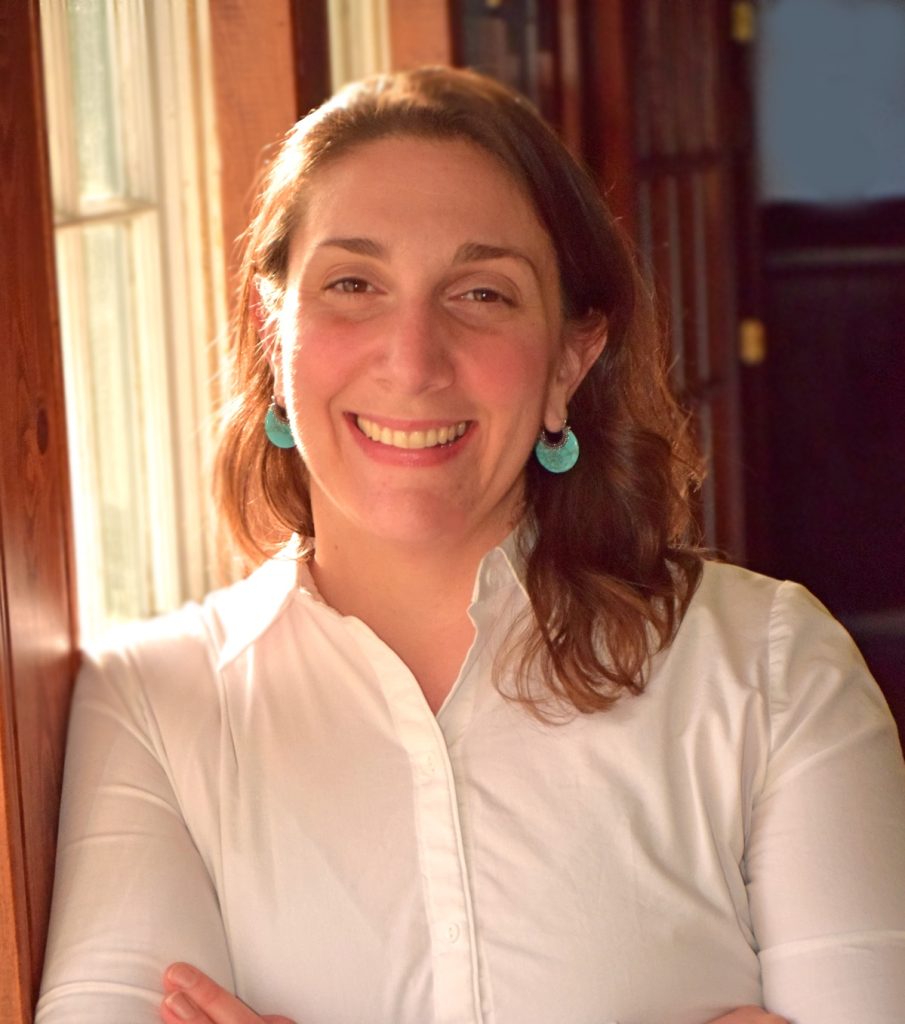 Marianne is already establishing relationships with local government officials, small business owners and is networking her way through the communities we serve.  You've probably seen Marianne around the Art League visiting with students and instructors and even taking classes herself.  She is highly  motivated, energetic and has a wonderful sense of humor.
I will be staying on part-time during the transition as the Director of Development and Donor Relations.  It has been an honor and privilege to serve the Art League community for over ten years.  The Art League's dedicated staff, faculty and volunteers go above and beyond every day to make the Art League the outstanding organization it is today. I'm looking forward to more time with family and friends and even time to make some art!
Please join me in welcoming Marianne and wishing her success as she leads the Art League forward.
Warmest regards,
Charlee M. Miller
Director of Development and Donor Relations
P.S. Please read on for a special message from the Director of Development and Donor Relations…
~~~~~~~~~~~~~~~~~~
The Art League of Long Island is a not-for-profit organization dedicated to broad-based visual arts education, providing a forum and showcase for artists of all ages and ability levels.
Since its inception in 1955, the mission has focused on enhancing Long Island's cultural life by promoting the appreciation, practice and enjoyment of the visual arts.
Browse our class schedule for upcoming in-person painting, printmaking, jewelry, ceramics, and young artist classes. Exhibiting April 29 through May 14, 2022 is the Long Island Center of Photography Members' Exhibition. Hours are posted on Hours of Operation page.