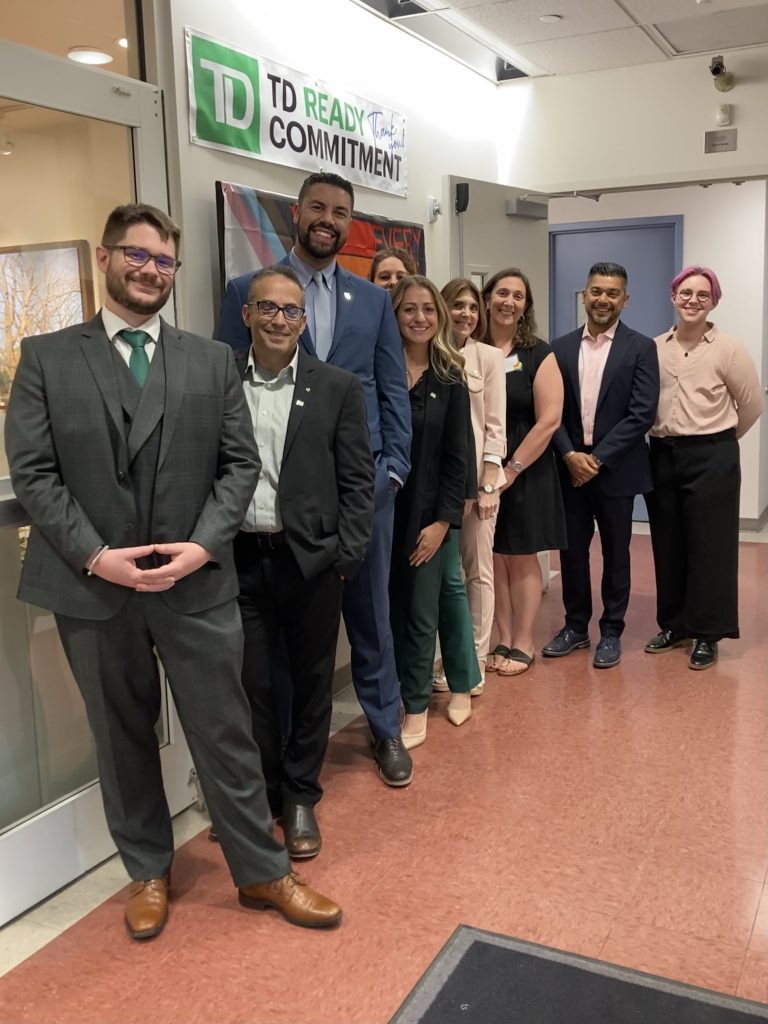 On Thursday, June 22, 2023:
TD Bank announced a $25,000 Donation to expand our LGBTQIA+ programming.
Please see below for all the sponsored programs formed by this generosity.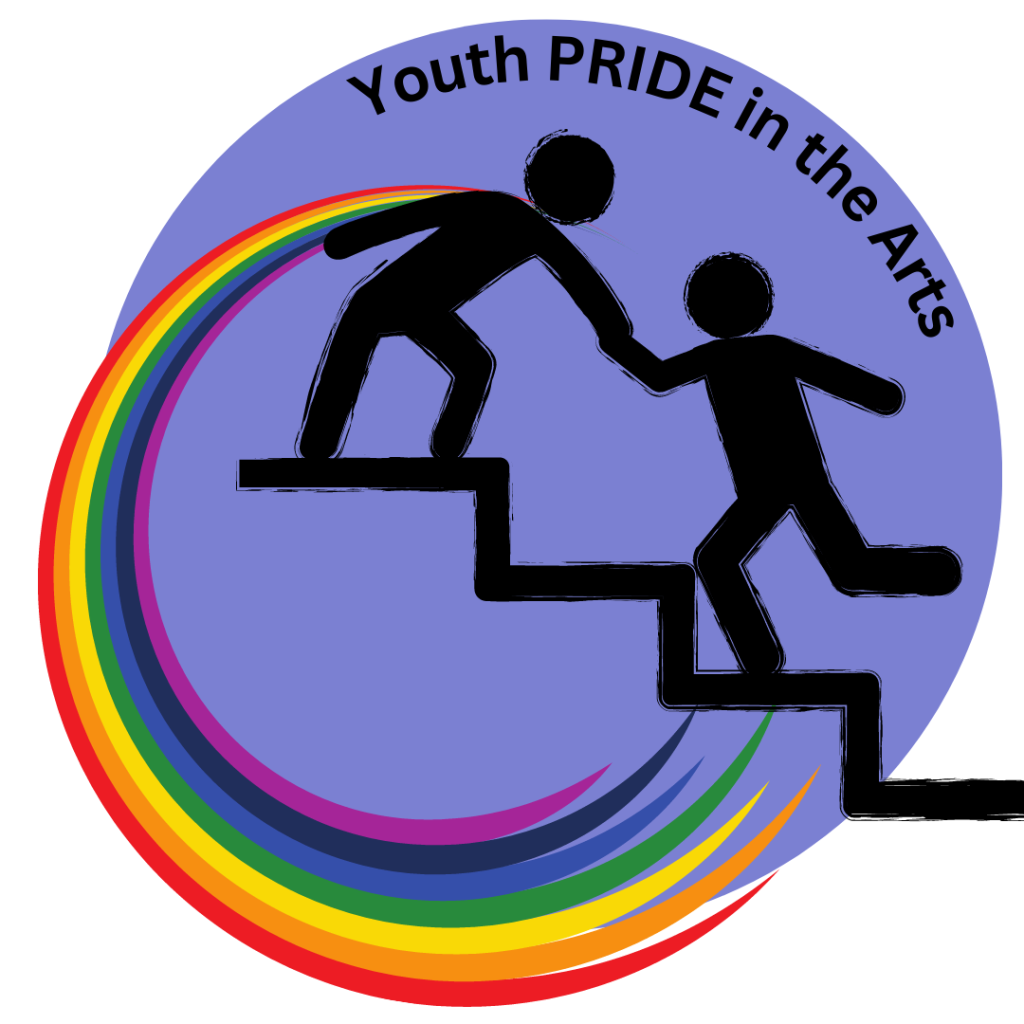 More than just an art program; Youth PRIDE in the Arts Mentoring is a transformative journey that empowers LGBTQ+ youth and allies to explore their identities, amplify their voices, and celebrate their unique contributions to the world of art.  Through mentorship, self-expression and community building, this program paves the way for a more inclusive and diverse artistic landscape, where participants can thrive and create lasting impact.
This program recognizes the importance of creating a safe and inclusive environment where everyone can freely express themselves without fear of judgment or discrimination.  The program ensures respect and sensitivity to individual experiences, fostering a sense of belonging and community among participants
Youth PRIDE in the Arts is for all students grades 9-12, in the LGBTQ+ Community, non-identified, and allies looking for a safe space to develop their artistic and professional practices, while finding time to explore one's identity through art, conversations, and reflection.
One of the exceptional students selected for this program will be awarded an additional scholarship.  The "YPA Scholarship" is equal to 35 free class hours at the Art League. This award will be determined by a set of criteria balanced on quality of work and financial need.
Applications are being accepted July 15, 2023 through September 20, 2023
Please download the prospectus here for more details on the mentoring program including benefits, requirements and how to apply.
If you would like to apply for the scholarship in addition to the mentorship program: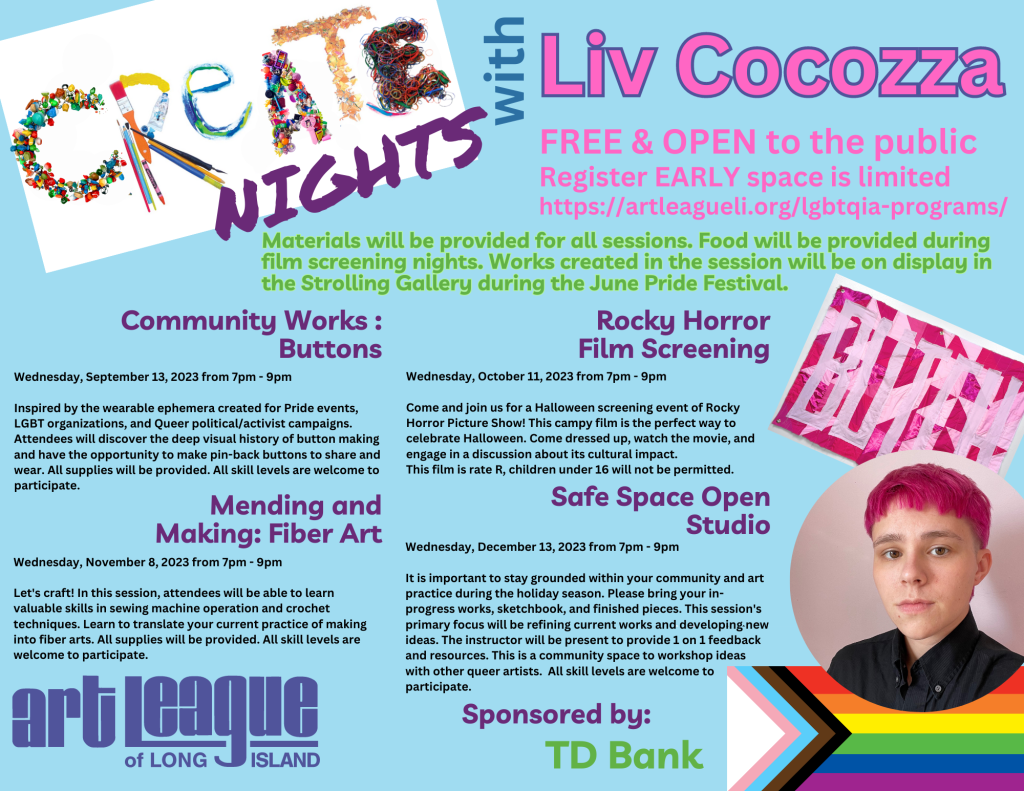 Click Here to Register for one of these Create Nights
About the Instructor: Liv Cocozza's artwork explores the relationship between intimate queer experiences and the vulnerability of navigating medical and political spaces as a transgender person. At the same time, acknowledging the unspoken, un-archived, or misconstrued history of queerness. His work employs materials such as silicone, bed sheets, latex, and construction hardware. Their practice is highly influenced by queer political and art history, acknowledging the labor and efforts of those who came before him in queer and trans liberation. Liv aims to use the public paradigm of queerness, and the intimate experiences of queerness to form a path to a restorative future. Visit their website at https://www.livcocozza.com