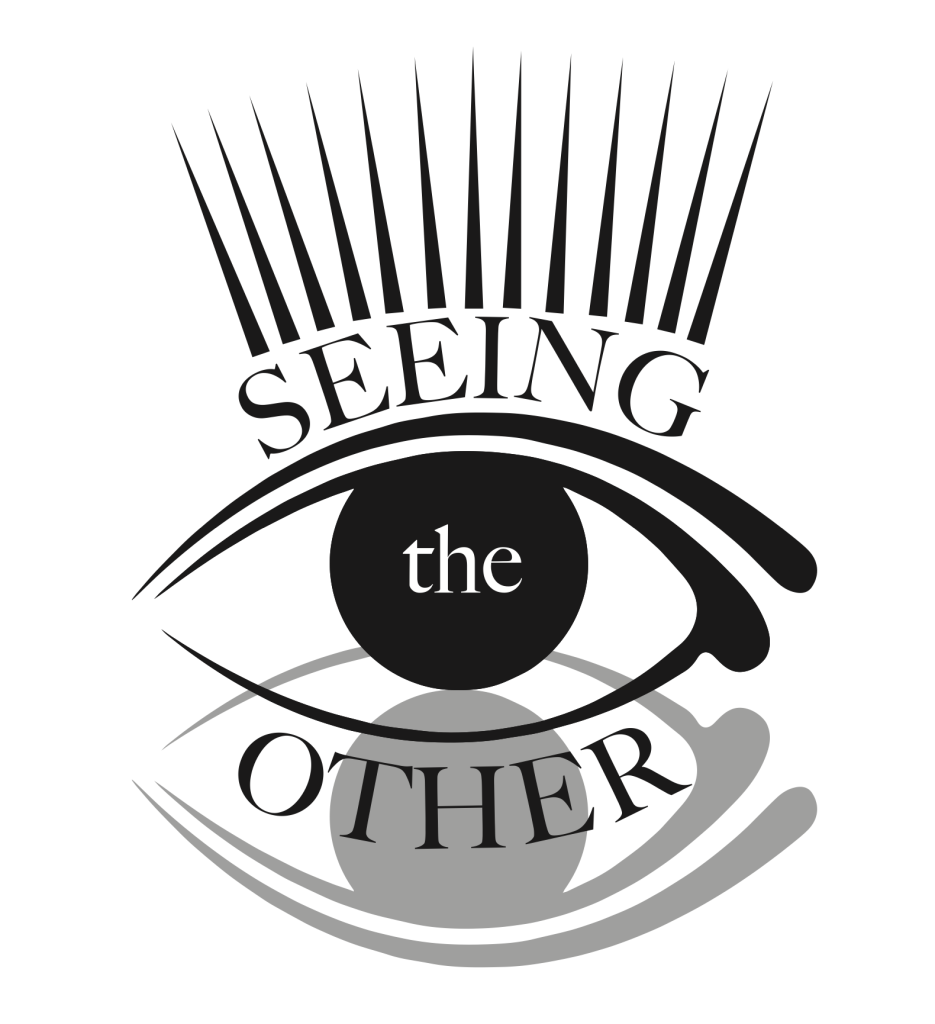 The members of the Long Island Craft Guild are pleased to present "Seeing the Other," an exhibit where the artists seek in their creations to forge a connection to something outside themselves in order to portray its essence. The exhibit runs from September 30 through October 26, 2023 at the Jeanie Tengelsen Gallery of the Art League of Long Island in Dix Hills. The public is invited to the artists' opening reception on Saturday, September 30 from 1-3 PM.
Artists working in clay, fiber, mixed media, metal, glass, paper, and wood stretched themselves to dive beneath the surface of their subjects to show an "other-ness" or by using a new media or new techniques. About half of the entries are sculptural and, combined with beautiful wall work, create a vibrant exhibit.
The juror, Jerelyn Hanrahan, is an artist, professor and curator who works across cultural platforms with a focus on interactive public art, traditional and conceptually base work. Her two- and three-dimensional works, public sculpture, museum and gallery installations are exhibited, published, and awarded throughout North America and Europe.
Now celebrating its 64th anniversary, the Long Island Craft Guild is committed to the development of the crafts movement, and seeks to promote the exchange of information and experiences that will benefit both artists and the community. Membership in the Guild is open to all people interested in the creation and exhibition of fine craft. The LICG is an independent, non-profit educational organization. Since 1959, the Guild has provided educational and informational services, regular meetings and workshops, and a sense of community among crafts people. More information and a gallery of member work is on the Guild's website, www.licg.org.