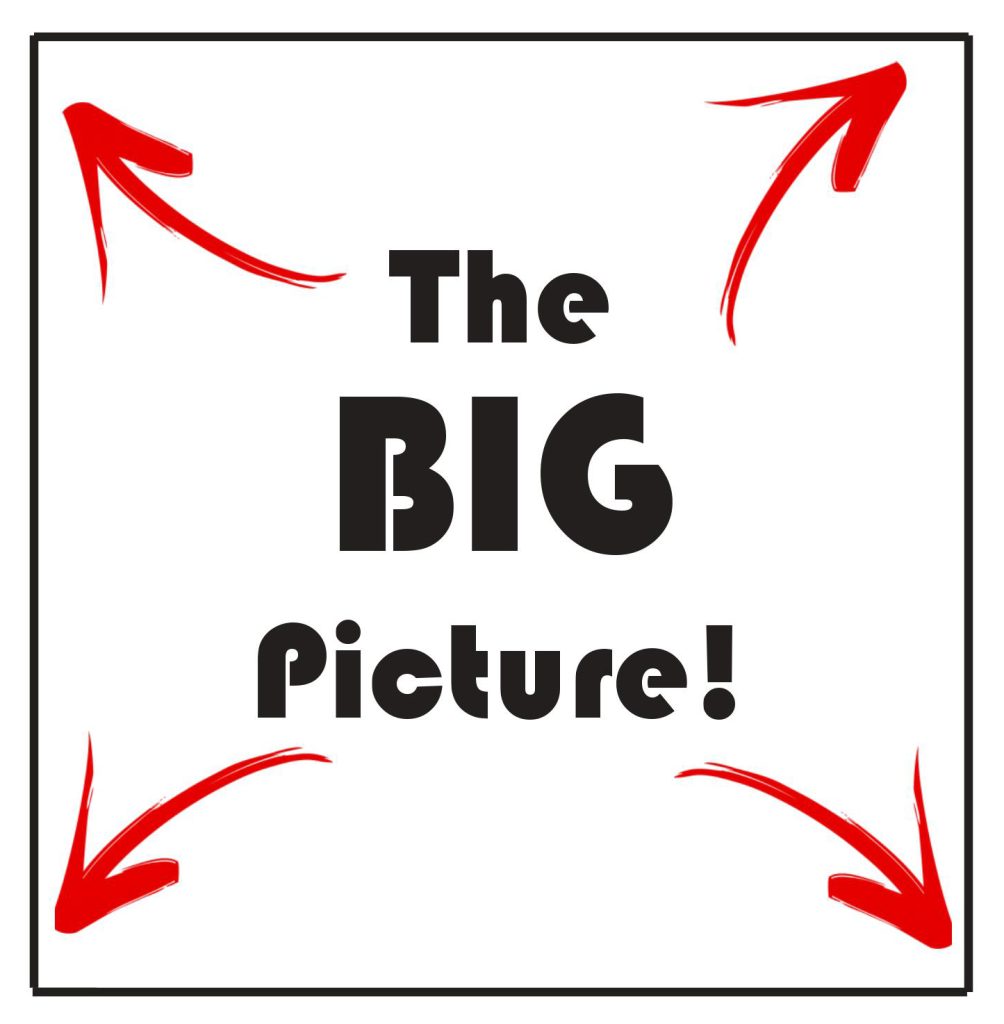 The Art League of Long Island is thinking big with its presentation of "The BIG Picture."  Artists from the Tri-State area are invited to submit applications to show large 2D and 3D works in the League's spacious Jeanie Tengelsen Gallery. We hope to represent a wide cross section of media:  Drawing, Painting, Printmaking, Mixed Media, Sculpture, and Computer Graphics.
Exhibit on View in the Jeanie Tengelsen Gallery June 10 – July 7, 2023
Reception:  Saturday, June 17 / 1pm to 3pm / Awards will be given out and will honor outstanding work created in each two and three-dimensional content area.
Juror:  Simon Levenson
Gallery Talk with the Juror: Tuesday, June 20 / 7pm
Click here to see the ACCEPTED Artists
About the Juror: Simon Levenson
Mr. Levenson began his artistic career shortly after graduating from Sarah Lawrence College in 1994 when he became the youngest artist to be represented by Wally Findlay Gallery in its then 126-year history. He has gone on to show at several prestigious galleries including, Elaine Benson Gallery and Grenning Gallery. His oil paintings, watercolors, and drawings are currently represented by Cavalier Galleries Inc. located at 3 west 57th street, New York City, with additional locations in Greenwich Conn., and Nantucket.
In 2011, Mr. Levenson was commissioned by the MTA Arts for Transit Program to create a large-scale permanent installation at the Beach 60th Street A Train Station in New York City.
With creative success in several different mediums, Mr. Levenson has received a Puffin Foundation Grant and Lower Manhattan Cultural Council Grant for his public artwork in sculpture.
Writing has always held an additional interest for Mr. Levenson throughout his artistic career. He has written and optioned two films to 20th Century Fox.
In 2013, Mr. Levenson created Drawing New York, an organization that creates original programming for cultural institutions including, The Morgan Library and Museum, The Museum of The City of New York and The Museum of Arts and Design.
Mr. Levenson teaches oil painting at The Art Students League. He is an instructor of drawing at The Morgan Library and Museum, The Museum of The City of New York, The National Arts Club.
Mr. Levenson served as a judge for The Morgan Book Project 2017-2018 and has taught subjects for The Morgan Library and Museum including Drawing in Tintoretto's Venice • Thomas Gainsborough: Experiments in Drawing • Power and Grace: Drawings by Rubens, Van Dyck, and Jordaens • Drawn to Greatness: Master Drawings from the Thaw Collection • Poussin, Claude, and French Drawing in the Classical Age • Martin Puryear: Multiple Dimensions • Rembrandt's First Masterpiece • Piranesi and the Temples of Paestum: Drawings from Sir John Soane's Museum