Dear Art League Family and Friends,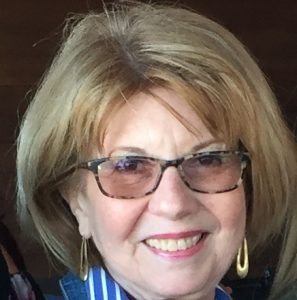 The seismic shift caused by the pandemic almost ended the dream that began in 1955. Thanks to you, it didn't happen!  Your support over the past two years has been nothing short of amazing.  While the Art League is humming with excitement, classes are running and students are happily back in the studios, we're not yet a financially viable organization. Viability is not about surviving. It's about not worrying if this is the year of the Art League's demise.
The 2022 Spring Appeal is all about building a base of sustainable donors, like you, who will enroll in the Art League's new Automatic Recurring Gifts Program (ARGP). When you enroll in monthly or quarterly donations you will help the Art League to reasonably predict the steady level of revenue it desperately needs. While single annual donations are always greatly appreciated, any time of the year, monthly donations will have the sustained impact we so badly need.
We're excited about the Automatic Recurring Gift Program (ARGP) and hope you will be too. It's easy to enroll, safe and convenient. And, it will probably be more comfortable and affordable too!  You can spread out your donations over twelve months and all your giving history will be in one place when you need it! You can use your credit card or checking account for automatic withdrawals.
You don't have to wait for the 2022 Spring Appeal letter to arrive in your mailbox.  You can call us today at 631 462 5400 x 222 or contact me at cmiller@artleagueli.org and I will personally call you back to set up your enrollment.  We're looking forward to hearing from you real soon!
Warmest regards for a happy, healthy new season
Charlee Miller
Executive Director
P.S. A great big thanks to the many new first-time donors who generously supported us through the pandemic.  Please stay with us, you're making a difference.  Thanks to all our loyal and repeat donors.  You're amazing!  From the pandemic crisis came a more giving community than ever before.  It's the right time for the  Automatic Recurring Gifts Program.   I know we can count on you. Thanks!