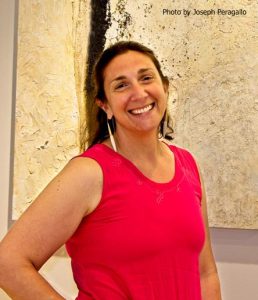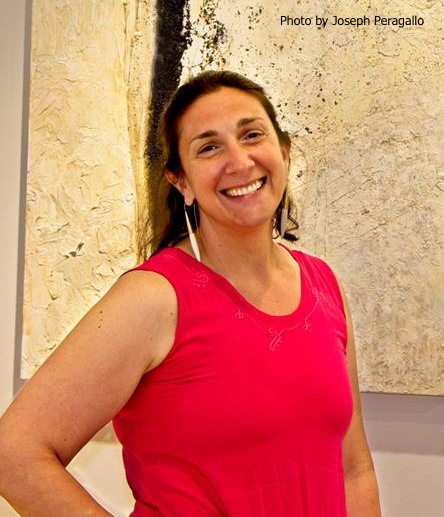 Dear ALLI community,
It has been one month since I began as the Executive Director at ALLI and I could not be more honored to be handed this opportunity to lead us into the future.
My immediate goals are to get to know all of you.  You are the heart and soul of the ALLI.  I want to have an intimate understanding of what keeps you returning to our classes and exhibitions.  I hope that when you see me in the hallways, you will stop to chat or visit the upcoming exhibition receptions. I want to hear from you, as your feedback is extremely appreciated.
My long-term goals include filling our studios during the days that we are open, which means introducing ALLI to as many people as possible. It will take time to have the Art League up and running to the way it was pre-Covid, but as we know, slow and steady wins the race!  The Art League is strong, as we employ the best staff and instructors who work tirelessly to bring top quality exhibitions, classes, and experiences. Highly knowledgeable instructors create inspirational and educational opportunities in our studios. Added to that are the most inquisitive and creative students and visitors alike that keep our facility open. As you can see, the talent in the building is plentiful!
If you haven't already done so, join the Art League as a member today – it entitles you to a generous discount on our classes and enables you to enter in our Annual Members Exhibition. Alternatively, you can enroll in our Automatic Recurring Gifts Program (ARGP), which will provide ALLI with revenue to fund our programs, make needed repairs to the studios, and purchase supplies for our classes.
Thank you again for placing your trust in us to enable you to become the artists you strive to be!  I look forward to the time when we can look back on these years and say to each other, "We did it…together!"
Best,
Marianne Della Croce
Executive Director