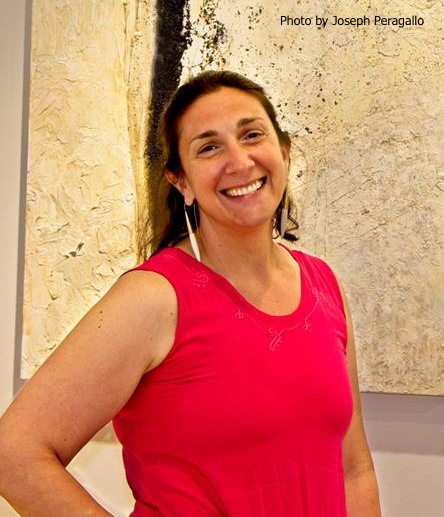 Welcome back! I hope that you enjoyed your summer and that you are looking forward to our new slate of classes this fall, including some wonderful new workshops on Wednesdays. That's right – we are opening on a fifth day of the week beginning September 13th. Check out the full fall schedule here.
As we begin to plan for our year end appeal, I want to take a moment to introduce you to one of our young artists, Leo H., who epitomizes the reason why ALLI existsas a place where artists, teachers, designers and dreamers come for inspiration. I always say the Art League is the home to visual arts education classes for anyone ages 3-103, Leo is the perfect example of how we make an impact on tomorrow's artists!
Leo has taken Creative Cartooning at ALLI for 3 sessions under Instructor Lori Hochberg.  Leo loves his classes, where he says he made new friends while he expresses himself, and "figures out my art style."  When he first started, he said he did not fully understand how to draw a face for his characters.  Now, "I am really able to get focused on the eyes," he says as he shows me his most recent character, Ancient Blaze.  Says Mom, Alina, "It's so important to have a class where children are working alongside other children, without competition."  Leo's developed more confidence, not only in his drawing skills but also outside of the classroom, as he has developed a new sense of community with like-minded peers.
Developing community with peers, gaining new skills, and learning how to express oneself, starting at a young age.  Help support the Art League for years to come, so future artists like Leo have a place to begin their artistic development.  Donate now. Push the button.
Thank you.
Marianne Della Croce
Executive Director